A Product-based company, EfroTech is a global software solution provider with over 1800 successful implementations associated with 60+ industries across Pakistan and MENA Region (Middle East & North Africa).
Founded in 1997, EfroTech was based on the single – focused philosophy – Innovation! Pioneering Cloud-Solutions in Pakistan in 2007, this energetic team of 80+ Human Capital, Supply Chain and Big Data Consultants specializes in delivering its award-winning ERP, CRM, HR software – TimeTrax – On the Premise and Cloud delivery models.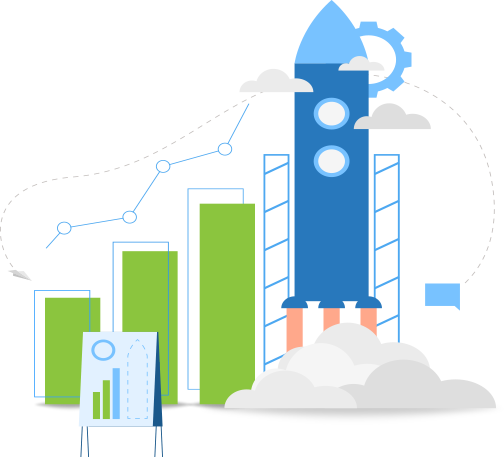 To become the FIRST choice for HR, Marketing and Supply Chain heads across Asia and the GCC for their Information Technology needs.
To be regarded as the Most Innovative and Customer-Centric firm in the field of Software Development.
We believe in fostering a culture of innovation, constantly pushing boundaries to bring continuous improvement.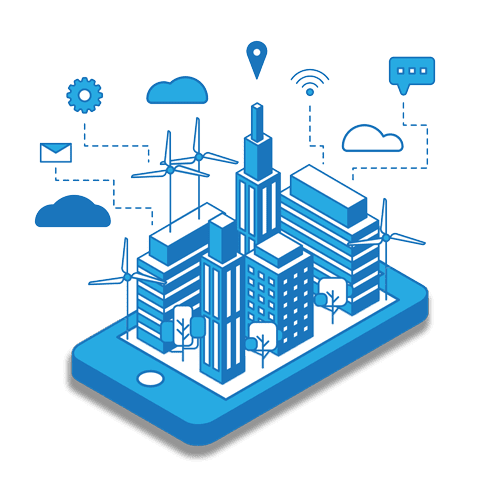 Where Imagination Meets Technology. At our core, we've woven a vibrant tapestry of innovation that threads through every corner of our company. This creative synergy empowers our dynamic team to fuse ingenious ideas with cutting-edge tech prowess. Together, we craft bespoke solutions that transcend boundaries and resonate with clients in 35 countries spread across 3 continents. This is our journey of blending innovation with expertise, charting a trail of success in a rapidly evolving digital landscape.